Kelachandra Ply
Kelachandra Plywood Industries manufactures Plywood, Veneers, Wooden Panels and process Sawn Lumber. Our plywood is made to the best quality standard known to the market, catering mainly to the residential plywood requirements. We mainly concentrate on Kerala and South Indian market. We have the best Plywood for residential interior purposes, mainly for kitchen and wardrobe boxes and doors. We are one among the very few Plywood manufacturers who tailor-make plywood for various residential projects. Though plywood is a generic product we suggest to use specific plywood for each individual interior requirements.And hence we have Kitchen Plywood for kitchen boxes, Wardrobe Plywood for wardrobe boxes, Veneer Plywood for decorative purposes, Ceiling plywood for residential ceiling works, Block Boards for wardrobe and kitchen doors, Marine Plywood which is a water-resistant plywood for water or moisture prone area and Stair Plywood meant especially for staircases.
Read More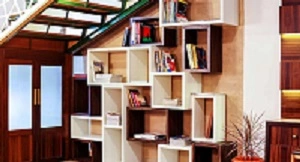 Tips for the week
Block Board
Pick block boards for cabinet doors and sliding wardrobe doors as plywood are more prone to get warped if used for long doors. The long wooden battens inside block boards prevent it from bending, keeping it strong yet light weight.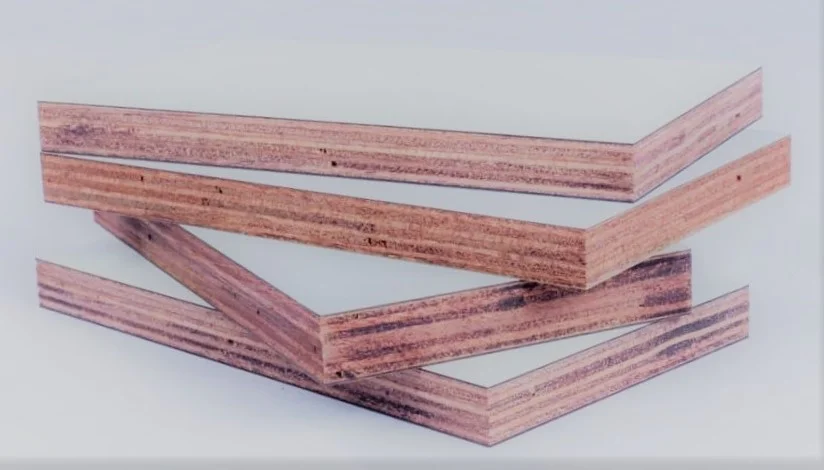 Kitchen Ply
BWR Marine Grade plywood with mica lamination is the best as they are water and moisture resistant. An additional mica lamination gives added protection, and a neat look to the cabinets.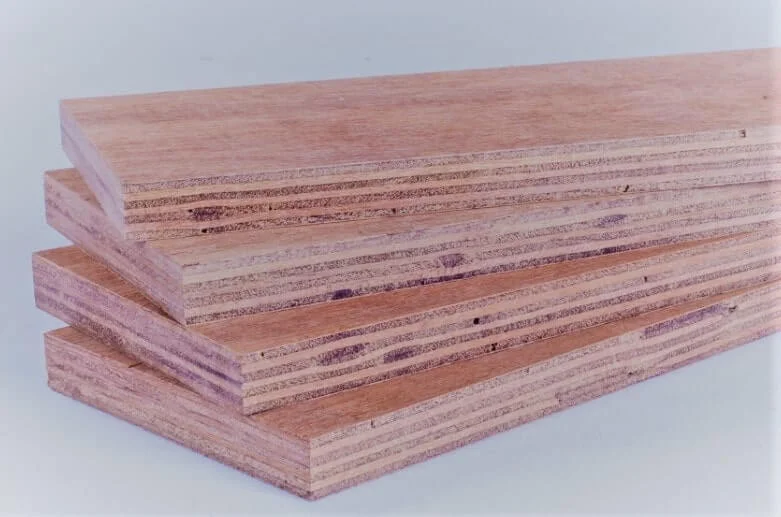 Gurjan plywood
Gurjan plywood are one of the best plywoods as Gurjan veneer has natural oil in it, which prevents borer and insects attack, making it more durable. Gurjan is also known as Keruing or Kalpine.